THROWBACKS. FUN!︎︎︎︎︎︎︎︎︎︎︎︎︎︎︎︎︎︎︎︎︎︎︎︎︎︎︎
ROLE
ECD/AD
A long time ago

Google Maps

It's true, there was a time when GPS on your phone was mind-blowing technology. It wasn't being widely adopted and Google Maps was fighting against more established, GPS-specific brands.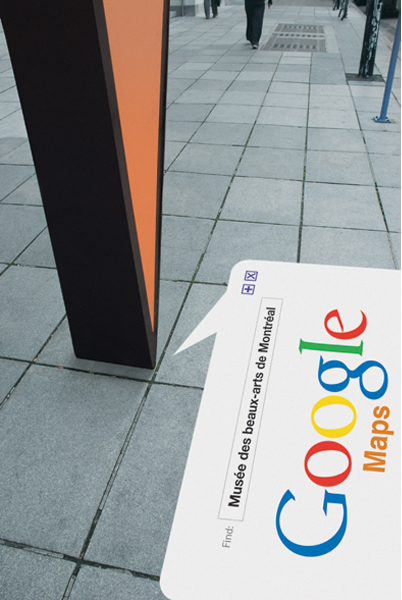 ROLE
ECD
2013

DeSerres

A series of high-profile TSAs were purchased near Deserres and competitor art supply stores around Montreal. Received my first cease and desist letters from several artist's foundations.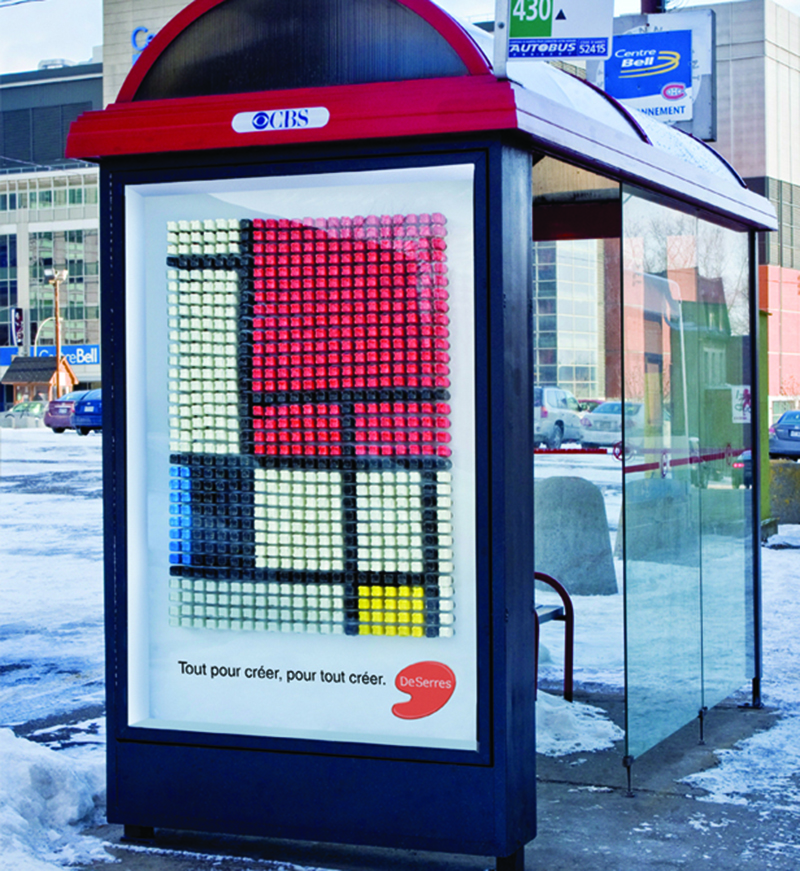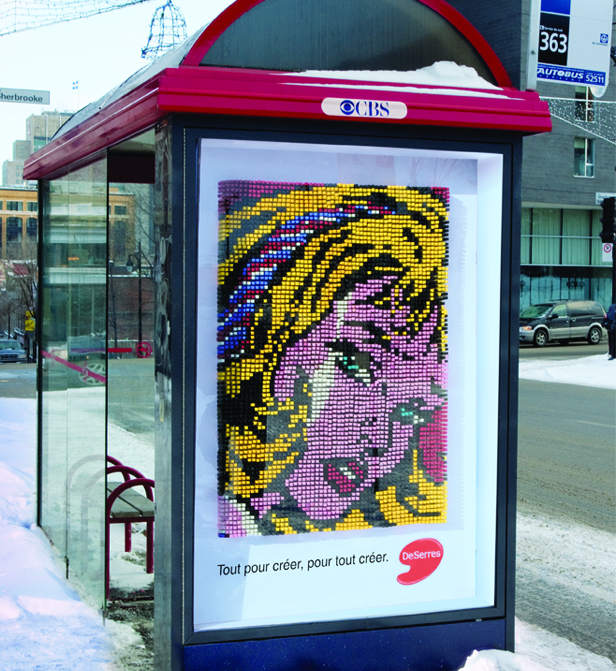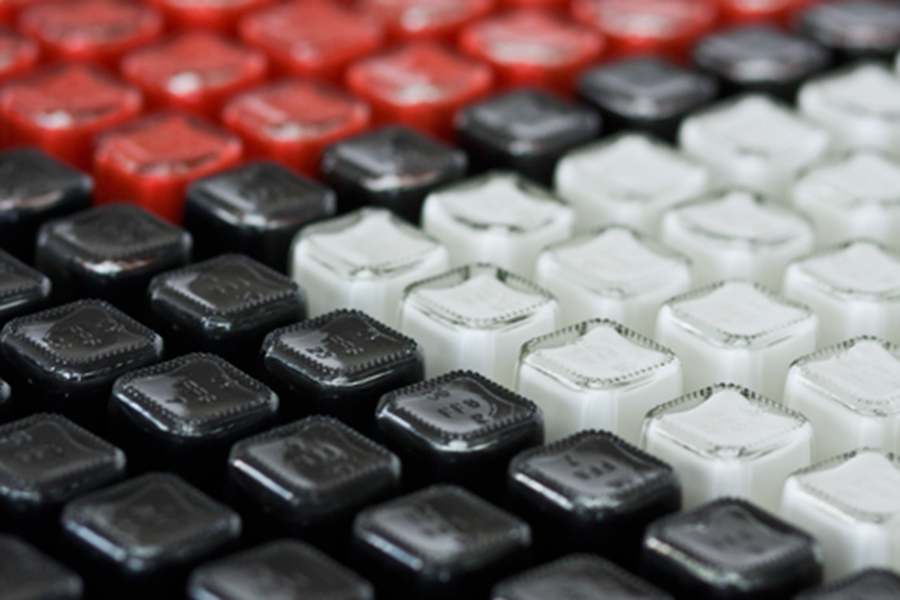 ROLE
ECD



Game Buzz

The most expensive video game ever sold was from a Game Buzz store. It was the holy grail of games, Stadium Events from Nintendo. Unfortunately, the clerk didn't know what he had on his hands and sold it for $12. It resurfaced on eBay and went for around $40,000. The president was smiling when he told me this story, but it was no joke – he needed to take his classic games section more seriously given his huge inventory that would only grow as platforms evolved.

ROLE
ART DIRECTOR
WHEN MTV STILL PLAYED VIDEOS

ROLE
ACD
EONS AGO
Yahoo!

Believe it or not, this is the only time in my career that work presented in a pich was produced as is. Just before the these beauties went to air, Yahoo! got a new CMO. These beauties never went to air.